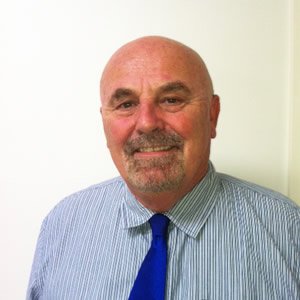 Keith Wecker
Ex Headmaster (of three international schools in Thailand)
My family and I were resident in Bangkok from 1993 and throughout our time the superb attention to my three childrens dental needs, plus my wife and my own, were expertly taken care of by Dr Nuj and Dr Dusit. Their caring approach ranging from standard checkups, to fillings, crowns and implant was the reason we continued to return for nearly two decades. They still remain our preferred dentist, and my now adult children still prefer to return to Bangkok to 19 Dental Clinic for treatment.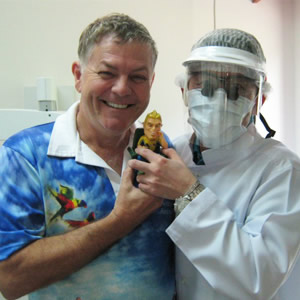 John Sheil
Saunders Beach, North Queensland, Australia
Procedure: Laser cleaning and Veneers
I was very impressed with the whole setup from the front reception to the very professional work carried out by Dr Dusit on my teeth for the laser cleaning that I had done and I booked in for a follow up appointment to have top veneers done in 2012. Having the veneers done has changed my life in some ways as I love to now smile with the beautiful teeth I have been given by Dr Dusit at 19 Dental Clinic.
View all